WELCOME TO THE FRIENDS OF CARLTON CAMP
For generations since the 1930s, Carlton Camp has provided an excellent outdoor eduation experience for school children. However with present day financial restrictions, underprivileged children may not have the opportunity to experience Carlton Camp. As a registered charity, we are dedicated to ensure that all primary school pupils continue to have the Carlton Camp experience and secure the long term future of this unique facility. But we need your help and support!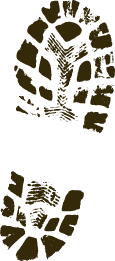 Please click here to find out how you can help NOW!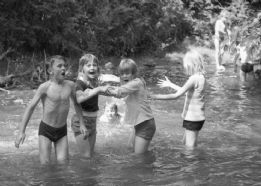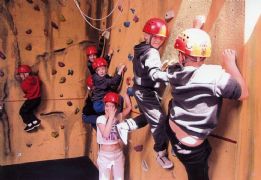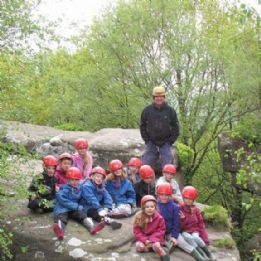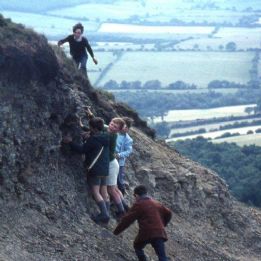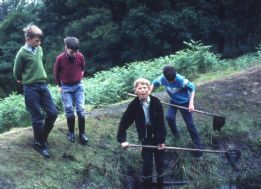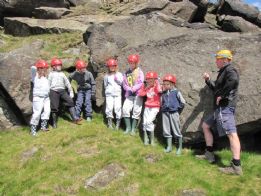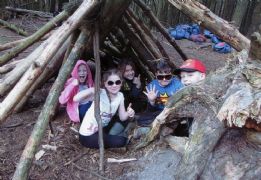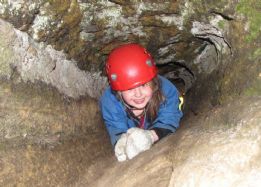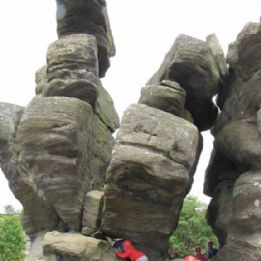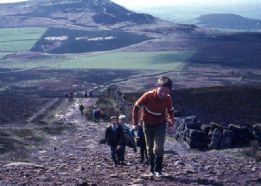 GET INVOLVED
Our aim is to ensure that all children continue to experience real outdoor education in the North York Moors. Money is needed to finance residential visits for underprivileged youngsters and ensure top class facilities and resources at the camp. Never has it been more vital for children to get active and get exercise through climbing, hill walking, canoeing, orienteering and all the other outdoor pursuits. This is your chance to make a difference and give all the young people the Carlton Camp experience - an experience that has benefitted so many generations of local people over the years
We need your help to support this worthy cause.